Welcome to
Nongtalang College
Affiliated to North Eastern Hills University (NEHU)
Recognized by UGC under section 2(f) and 12B & Re-Accredited Grade 'B' by NAAC.
We provide education that will inspire students to serve selflessly and dedicate themselves to formulating solutions to social, economic, political, educational, and moral issues.
Admission CLOSED
NOTICE BOARD
Today is Friday - 01/12/2023
EVENTS
Orientation Programme  for B.A. 1st Semester to be held on the 4 July 2023.

Orientation Programme for Class XI to be held on the 4 July 2023.
THE PRINCIPAL
---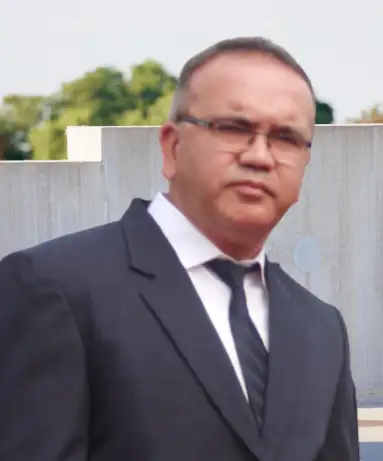 Dr. Ryan Reid Kharkongor
Nongtalang College, Nongtalang
West Jaintia Hills, District
Meghalaya
India - 793109
More..